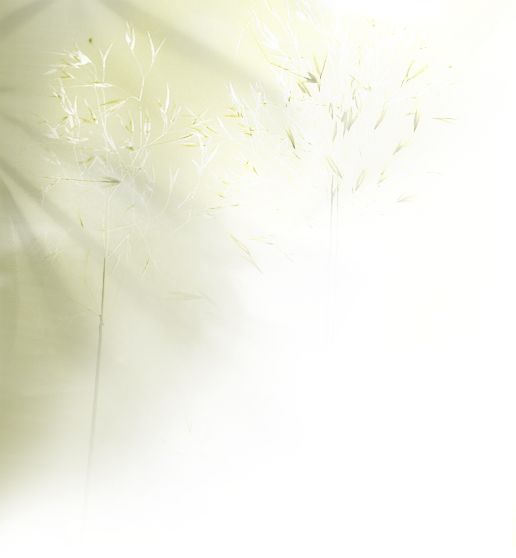 Mini Finger Dessert Platter

$7.00 per person

May consist of an assortment of:

Mini Eclairs

Buttercrust Tartlets

Florentine Cookies

Chocolate Truffles

Cream Puffs

Double Chocolate Brownie Bites

Cascade Catering's selection of delectable sweet treats are the perfect ending to any event or party. All desserts are made from scratch and presented with a " Stealing the Show effect". Selections can also be ordered for special delivery to that

special someone who has a serious sweet tooth. Some items below are subject to seasonal availability as well as pricing.

Cascade Catering Company

Sweet  Savory  Sensational

Dessert by the Dozen

Presented on Elegant Platters

Chocolate Chunk Cookies                $9.25/dz

Shortbread Cut-outs                       $9.25/dz

Chocolate Dipped Strawberries       $29/dz 

Individual Strawberry Shortcakes   $27/dz 

Chocolate Chip Cannoli                  $28/dz

Pecan Chocolate Brownies              $9.25/dz

Mini Fresh Fruit Tarts                   $12.25/dz

Raspberry or Lemon Bars               $12.25/dz

Sable Cookies                                $10.50/dz

Specialty Cakes, Tarts & Puff Pastry

Served pre-cut and presented as a tiered display or platter

Seasonal Fruit Cobbler

Fresh seasonal fruit(may vary) topped with a traditional streusel, served with fresh whipped cream.

$29.00 serves 10pp - $37.00 serves 20+

Classic Napolean

Layers of puff pastry and Bavarian Cream w/ White Chocolate glaze

$30.00 serves 16pp

Raspberry Chocolate Cream Cake

Three layers of Chocolate Sponge Cake, Raspberry Preserves and

Chocolate Cream filling covered with Ganache.

$30.50 serves 16pp

Lemon Cream Cake

Vanilla flavored Yellow Sponge w/ fresh Lemon Curd, Vanilla Cream

$30.00 serves 16pp

Tiramisu

Chocolate and Vanilla Sponge Cake soaked w/ Espresso then layered w/ Italian Marscapone Cream. Garnished w/ fresh Ladyfingers, shaved chocolate and cocoa powder.

$50.00 serves 16pp

Fresh Fruit Tart

Shortbread crust filled w/ pastry cream and topped w/ fresh seasonal fruits and berries, glazed w/ an Apricot Aspic.

(served cut in rectangles) $30.50 serves 16-18 pp

Fresh Apple Strudel

Tart Granny Smith Apples tossed in Cinnamon-Sugar wrapped in a

delicate puff pastry dough w/ Golden Raisens and Graham Cracker Crumbs, dusted w/ Powdered Sugar

$29.50 serves 18-20pp

Come Visit Us

Come see us at our commissary kitchen to learn how you can make your next event a memorable one.

Contact Us

Chef/Owner: Ken Clarke

ken.cascadecatering@gmail.com

cascadecateringco.com

Cell: 541-480-4199

Location

Commissary & Tasting Room

1605 NE Lytle Street

Bend Oregon 97701